A board game designed specifically for YOU:
navigator extraordinaire of today's modern workplace! 
Centered on:

Players journey through prompts like these:


And, if it ever feels like 'too much', we've got you covered
with our own version of "get out jail free" cards! 

You can step out, ask for help, or step in depending on the circumstance!
---
From the boardroom to the breakroom, some of our favorite uses:
In the office: planned sessions and on-the-fly team-building opportunities

Retreats and Offsites

Public Conferences and Experiential Workshops

Gamification of Specific Scenarios

Ice Breakers and 

Happy Hours

M+A Culture Integration

Executive Alignment 

Team Meeting "Shares"

Coaching and Team Interventions
---
And, there's more!

  Stay tuned for 
Companion Decks on topics like these: 
From Conflict to Collaboration

Diversity, Equity, + Inclusion: Real Talk, Real Action

Sparking Courage and Vulnerability

Women of Influence!

Career Mastery

Executive Alignment

and more fun ways to be mindful@work!
---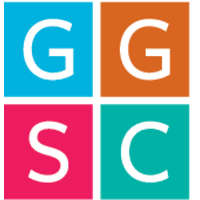 When you

buy the game

, you extend your impact! We are proud to partner with  

The Greater Good Science 

Center

, who is at the fore of a new scientific movement to explore the roots of happy and compassionate individuals, strong social bonds, and altruistic behavior—the science of a meaningful life. $3 from each game purchased supports this work. Get even further in on the action by subscribing to their highly-rated newsletter and exploring membership here.
---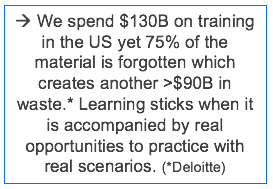 Holding everyone as a leader, regardless of title, each team member has the opportunity to expand their leadership range! 
The bonus: relationships are deepened translating to greater inclusion and trust.
---
Interested in more from Pure Ambition, including team facilitation?
Let's get in touch! Call us at 510.859.7579 or send us a note!