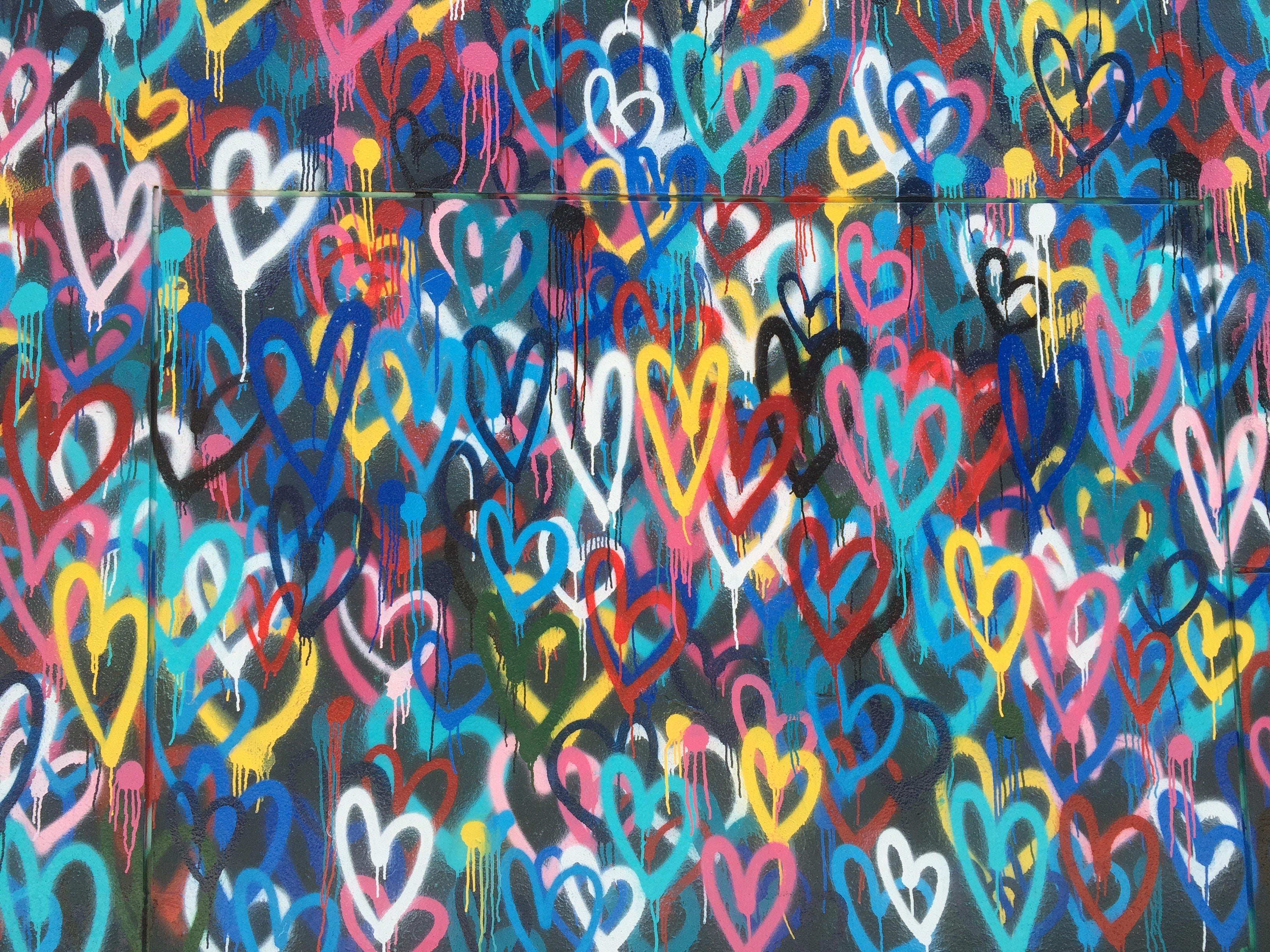 We envision a world where everyone leads boldly and with kindness in service of just, equitable, and fulfilling experiences for all.
---
We're on a mission to create more mindful workplaces where everyone can thrive.
Why?
Because the truth is, most people are unhappy at work, leaving their best selves at the door. Talk to 4 friends and likely 3 of them can relate.
We've seen it all - from hair falling out to throwing up on the daily before leaving for work. This is usually due to incredibly toxic bosses and co-workers (also part of the miserable set). 
This isn't only tragic in its' own right, it costs all of us.
Pencil to paper we're talking up to 34% of payroll in lost effort equating to billions left on the table annually -  in the US alone.
1,000 of hours working inside organizations and with our clients continues to uncover the most effective solutions -  rooted in neuroscience, change theory, and positive psychology -  to activate your workforce. 
It might just be the most important element - the one that time and time again is proven to make everything shift.
Take a P A U S E and join us in service of creating a brighter future for you and everyone you touch. 
---
 

CORE BELIEFS:
-> Supporting everyone's ability to identify and trust their purpose, values, and authentic voice while connecting with the organization's aspirations is paramount to growing organizational capacity, fueling succession while shifting from controlled correction to inclusive enablement.

-> A

diverse workforce is a critical foundation of success yet it is only the beginning. Equity and inclusion are the real game-changers. (And when done right, influence change beyond your four walls.)

-> Investing in everyone's stake - at all levels of the organization -- translates to engaging cultures, unmatched customer experiences and off the chart results producing a longer-term ROI.

-> Personal accountability to results and the individual workplace experience drives a culture of ALL IN.

-> Your brand is a direct reflection of your stakeholder's experiences.  Everyone who touches the customer - directly and indirectly - creates that experience. 
Our solutions are always customized to your culture, priced to enable access for all, and delivered with passion and care.
Our Values
Our values guide our actions every day.
Driven by Purpose
Meaningful Connection
Eternal Optimism
Social Justice
Tangible Impact
Giving Back
Pure Ambition is active in the local community.  Our team is made up of individuals serving on non-profit boards, community activism, and philanthropic giving.
Here are the core ways we engage:
We donate 10% of Easy Path registrations to Urban ReLeaf.

Since 2012, Pure Ambition has been an active co-host of annual Earth Day events in our local community.

Pure Ambition works on a sliding scale with individual clients while also maintaining active pro-bono + highly subsidized coaching slots for members of the community who are in need.

Pure Ambition is committed to ensuring non-profit and social enterprise organizations have access to best-in-class leadership development and employee engagement strategies. We extend a 20% off list discount to all non-profits and certified B-Corps.
Environmental
We are committed to managing our business responsibly, taking care of our planet today to ensure a thriving future.
What's in a name?
Here's the inside scoop on our name:  AMBITION may seem out of balance with the message of mindfulness, connection and trust. However, the point of the name is to convey that Ambition can – and should – be PURE! The two are not mutually exclusive. Ambition is important yet out of balance it can be all consuming and threaten long-term sustained results.
So the next time you're feeling ambitious, do a self check – are your intentions pure? If so, that's exactly the Pure Ambition we're all about!